High-Asset Divorce in Franklin, TN
Guiding Clients through the Challenges of Divorce in Williamson County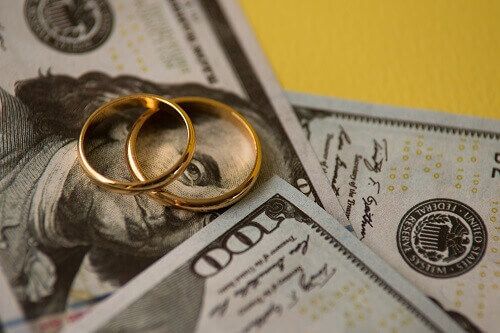 Any divorce can be complex and rife with heated arguments. When substantial assets are involved, the stakes are even higher, and the case must be handled with great care. One careless mistake can end up affecting your financial future.
Neil Campbell of Story, Abernathy & Campbell has handled numerous high-asset divorce cases for doctors, athletes, musicians, entertainment professionals, executives, and their families. Our Franklin high-asset divorce lawyers can help you protect your financial interests. We can also help you arrive at a fair settlement for alimony, child support, and other related matters.
To request an initial consultation with our experienced Franklin divorce lawyers, call (615) 235-5620 today.
Finding Hidden Assets in Franklin High Net Worth Divorces
In a divorce that involves a significant marital estate, one spouse may try to conceal a portion of the marital assets to protect them from property division. This is especially common in divorces where one or both parties own a business. In Tennessee, both parties are required to disclose all of their financial assets.
There are several ways that spouses may attempt to conceal assets during a divorce, including:
Delaying a lucrative business deal until after a divorce is finalized
Paying salaries to people who do not exist
Hiding money in an offshore bank account
Setting up a trust fund
Gifting money to someone who will return it after the divorce
Using the marital assets to pay for expenses for a new partner
If you are suspicious that your spouse is hiding assets, our qualified lawyers can work with you to locate them. When a court finds that a spouse is withholding assets, it can require him or her to divide them among the other party. Exposing a spouse's wrongful conduct in this regard can also provide you with more negotiating leverage for the overall divorce settlement.
Let Us Help You Get Accomplish a Fair Settlement
Neil and his team are prepared to help you discover the full value of your marital estate and make sure that you receive your fair share. We remain dedicated to effectively resolving high-asset divorces in Franklin.
Call (615) 235-5620 or contact us online now to work with a reputable Franklin family law office.